Why DIY Methods Fail When It Comes to Bed Bug Removal in Dallas
1/30/2020
There are some things that are easy to do on your own and some that require professional assistance. Many do-it-yourself fails end in laughter and maybe a bit of wasted time and money. However, some mistakes can be too costly to ignore. When it comes to bed bugs, a do-it-yourself home remedy just won't cut it. In fact, trying to get rid of bed bugs on your own can lead to endless itchy bites and an infestation that just keeps growing.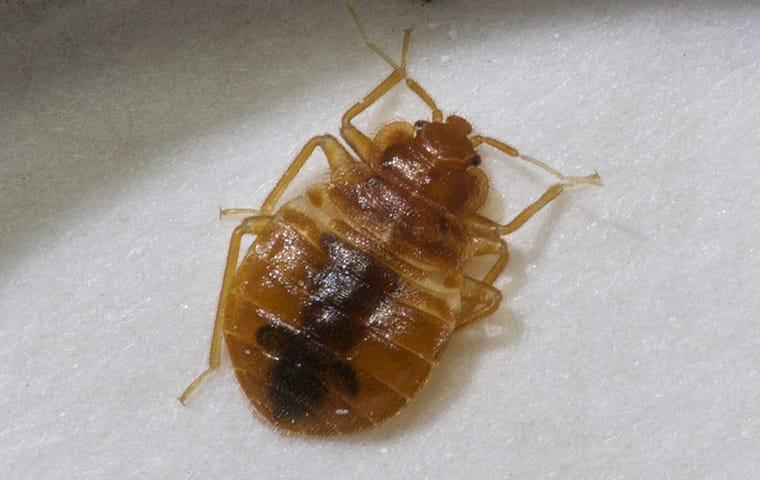 How can you identify a bed bug infestation?
You first need to know how to spot a bed bug infestation. When do you need to call pest control? Bed bugs are tiny bugs that usually go unseen. They can hide in your bedding, furniture, clothing, and even carpeting. While you may see evidence of bed bugs, such as stains on your bedding from their feces (or your blood), you're most likely to suspect them once bites start appearing.
How do you know if you've been bitten by bed bugs?
Bed bugs often bite in a line or small cluster. Their bites result in tiny bumps, but they can be incredibly irritating. Bed bugs usually bite more than once, and after a few nights of sleeping with them you could wake up covered in itchy welts. These bites can last for days, and as long as bed bugs live in your home, you'll just keep getting more.
Can you really get rid of bed bugs on your own?
If you find bed bugs in your home, your first instinct might be to do a quick internet search. You may type out questions such as: What home remedy will kill bed bugs? What scent keeps bed bugs away? Can I use essential oils to kill bed bugs? You may then try using cinnamon oil, peppermint oil, or lemongrass oil to keep them away. You may try washing your sheets with hot water, spraying vinegar in your bedroom, or even steaming your furniture. However, these attempts most likely will not take care of your problem.
Why don't home remedies get rid of bed bugs?
Some of the above-mentioned home remedies work with some success. For example, washing your bedding will kill the bugs living in the sheets. However, it won't kill the bugs still hiding in your mattress or in your carpet, or along the base of your walls. Other do-it-yourself treatments only target adult bed bugs. You'll kill the mature bugs that are living in your home, but you won't kill any of the eggs. As soon as they hatch, you'll have another infestation on your hands.
How can you effectively get rid of bed bugs?
In order to truly eradicate bed bugs in your Dallas home, you need professional help. There are some things that just can't be taken care with DIY methods, and bed bugs are one of those things. Now that you've seen how important it is to reach out to a professional pest control company, we can help! It's Bugs Or Us has experience identifying bed bugs and finding out exactly where they are living in your home. This allows us to target each and every bug so that we can end the infestation once and for all. Let us show you long-term results. Call today for an inspection.