It's Bugs Or Us® Will Get Pests Out & Keep Them Out! Sign Up Now!
What You Get With It's Bugs Or Us
With 18 years in the industry, It's Bugs Or Us® specializes in Residential Pest Control. Our highly trained technicians come in and rid your home of unwanted pests. We are located in Houston and San Antonio, Texas. If for any reason you are unsatisfied, It's Bugs Or Us® will come back and re-treat!
Our Approach To Pest Control In Houston
Pests are not only an annoyance, they are potentially dangerous. They can spread disease and ruin your food. They are carriers of diseases, and you don't want those diseases being spread to you and your family. They may also destroy your home or property by chewing its foundation and wires, inside and outside the home. Protect your home and the ones you love . See how we can protect your home below!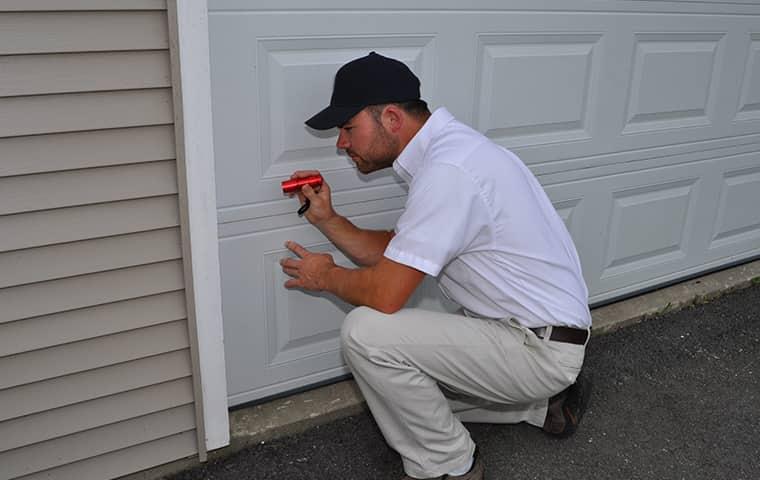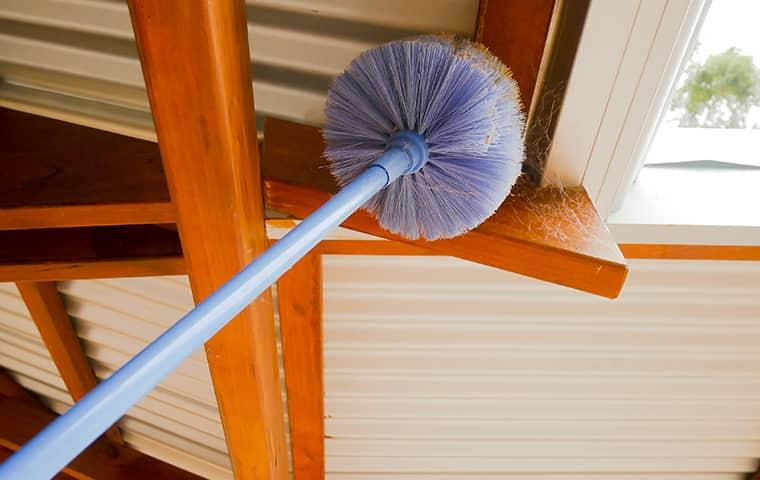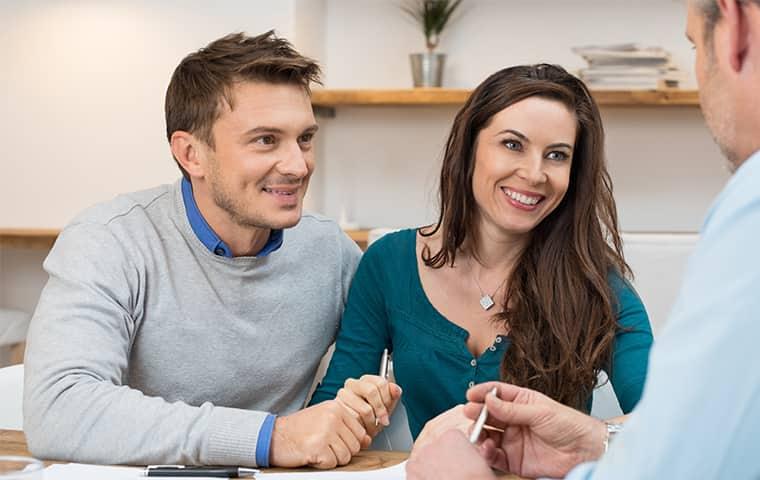 Inspection
One of our professional pest technicians will perform a complete inspection of the inside and outside of your home. During the inspection they will identify pests and address the conducive conditions to pests.
Treatment
Our technician will implement the customized treatment methods for your particular situation. This may include traps, sprays, removal, and clean up. Each treatment is unique to each situation.
Guarantee
If you are unhappy or think we have missed something, reach out. Did pests come back after we left? Don't worry, just give us a call and we will come back out and treat again for free!
Learn More About Our Pest Control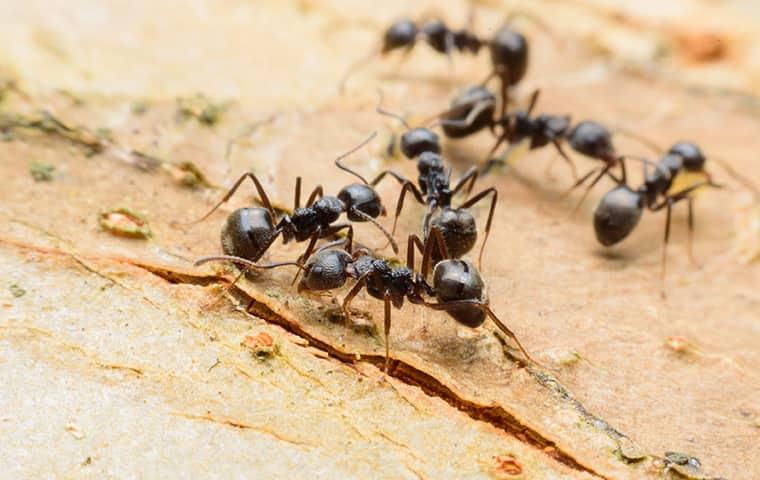 Treatment depends on the type of pests we are dealing with. We are environmentally-friendly, Green Pro Certified company, and we we offer organic pest control. We will use natural pest control options upon request. our services are based on Integrated Pest management (IPM) techniques, and are non-toxic for kids and pets, which gives us School Pro Certification, Green Pro Certification, and Quality Pro Certification.
We are here for you! With prompt response times and same-day services so you can sleep soundly, we offer residential pest control for the most common pests found in Texas, including:
Beeds
Ants
Spiders
Fleas
Rodents
Cockcroaches
Mosquitoes
bed bugs
Termites
Racoons
Snakes
Your satisfaction is guaranteed, or we re-treat for free. Don't let pests take over your home. Keep your home damage free, and your family safe and healthy. Call us to set up an inspection.
Get Started With It's Bugs Or Us® Today
Serving the Houston Metro, Dallas/Fort Worth, and San Antonio, TX areas. Contact It's Bugs Or Us® to speak with a local expert today!